Riff Mania Radio
Riff Mania Radio is a leader in providing Independent artists a way to share their music with the masses. In addition, links to new artists websites, merchandise and music videos are provided for your convenience in case you want to learn more about a band.
Check out our new show Riff Talk that features exclusive interviews with the bands you love from JROCK Houston.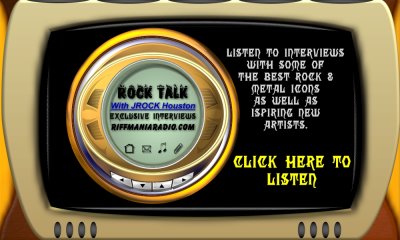 Rock/Metal
NEW SHOW

- November 2012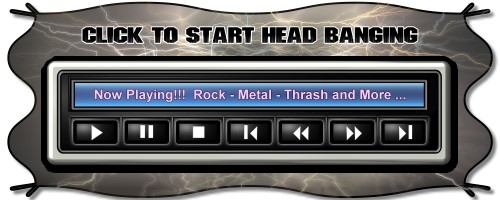 Rock/Metal
Check Out T & N
(George Lynch & Jeff Pilson's Latest Video: "Slave To The Empire"